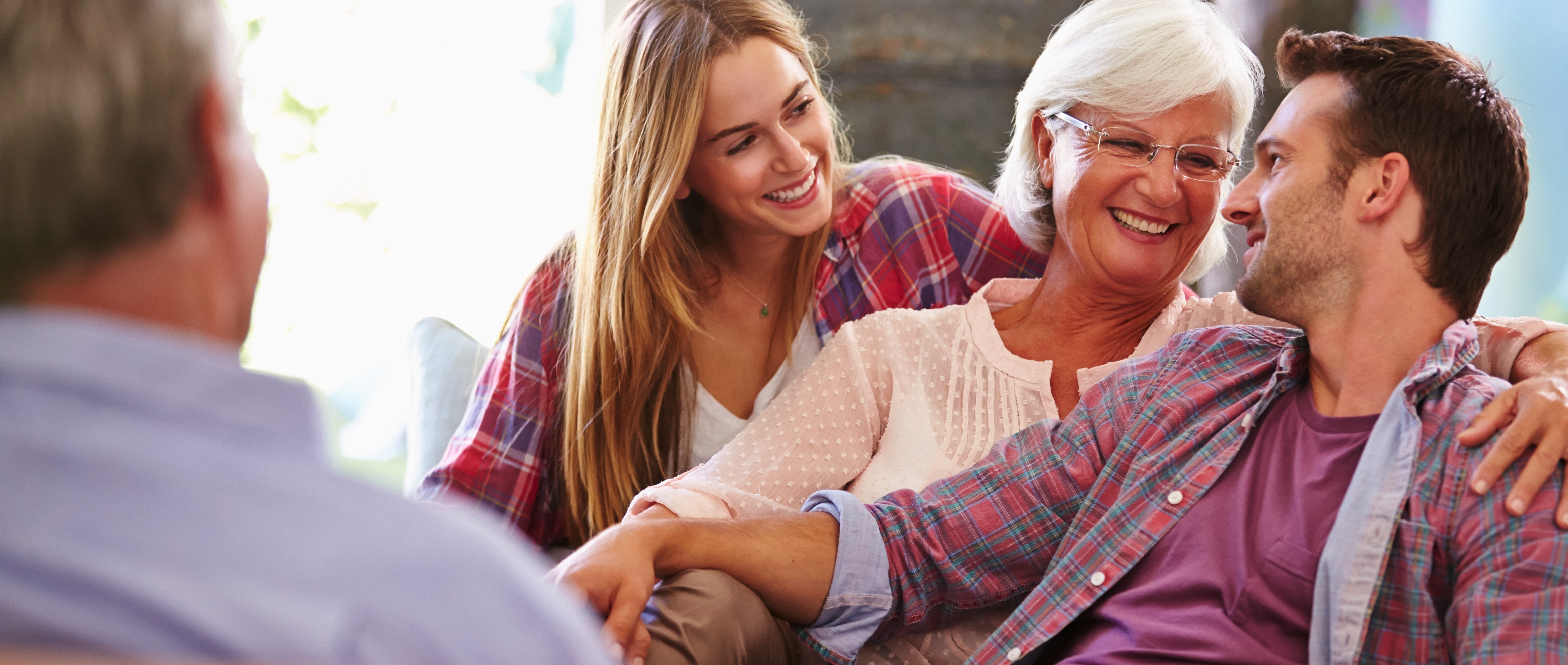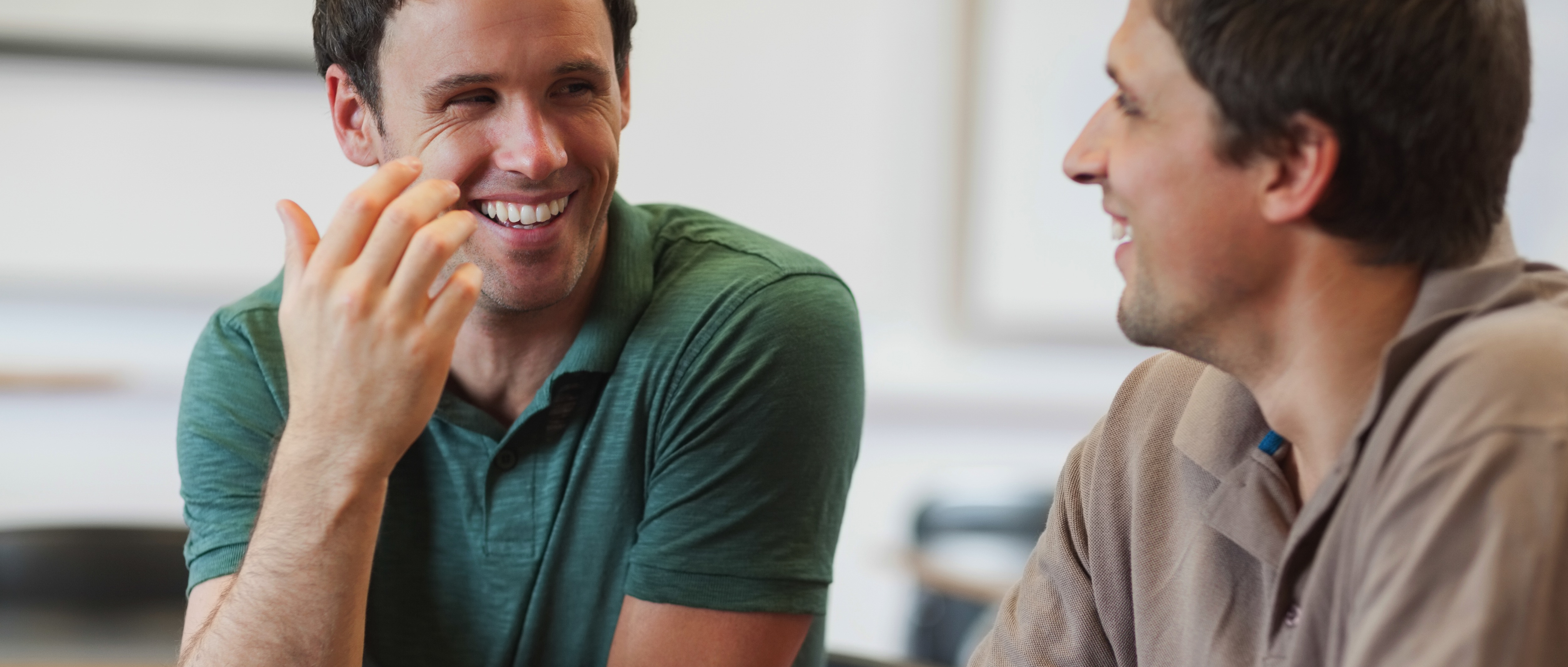 Professional Counseling Services Provided
INDIVIDUAL COUPLE PARTNER MARRIAGE FAMILY
• RELATIONSHIP ISSUES
• SEPARATION & DIVORCE
• INTIMACY ISSUES & SKILLS
* INTERPERSONAL CONCERS
• RELATIONSHIP BREAKUPS
• COMMUNICATION SKILLS
• ALCOHOL & DRUGE PROBLEMS
• RELAPSE PREVENTION
• DUAL DIAGNOSIS
• ADDICTIONS & RECOVERY
• LOW SELF-ESTEEM
• DIFFICULTY COPING
• COPING SKILLS
• AFFAIRS BETRAYAL
• SEXUAL ENRICHMENT
• GUILT
• CONFLICT
• EMOTIONAL DISTURBANCE
• PHYSICAL, SEXUAL, EMOTIONAL ABUSE
• ANXIETY
• DEPRESSION
• STRESS
• EXCESSIVE WORRY
• FEARS
• PANIC ATTACKS
• GRIEF AND LOSS
• TRAUMA
• POSTTRAUMATIC STRESS DISORDER
• ANGER
• ANGER MANAGEMENT
• WORK SSUES
• GAY, LESBIAN & BISEXUAL ISSUES
• SEX THERAPY
• SEXUAL DYSFUNCTIONS
• SEXUAL CONCERNS
• CYBERSEX 
• PORN
• ATTENTION-DEFICITY/HYPERACTIVITY DISORDER

Welcome
TODAY is an OPPORTUNITY FOR CHANGE! The first step has been taken in that direction by being on this website. Whether entering counseling to manage or reduce severity of symptoms (e.g., anxiety, depression, anger), improve intimacy or address unhealthy patterns of behavior, deal with relationships, stress, addiction, work issues or concerns about sexuality - an experienced and compassionate professional looks forward to providing counseling services to you.
Over 6500 clients - individuals, couples, families - have received this counselor's professional services. She customizes counseling to the client instead of using a one-treatment model. This offers flexibility! In addition, she fosters empowering the client to learn skills in counseling that may be used outside of the therapeutic session for current and futurcurrent
Seize the OPPORTUNITY today to help yourself by calling 704 333-1510.
Information on Various Topics